Orange County Kitchen Cabinets
A Plus Interior Design And Remodeling
Welcome to A Plus Interior Design And Remodeling of Orange County, CA! We provide quality home improvement and remodeling services at reasonable rates. Our company is one of the largest kitchen, bathroom, window, and complete house design-build company in the Southern California. Our business was the only company to have received the "Best in Orange County Award" for both kitchen remodeling and window replacement categories in 2010 & 2011. For all your home improvement and remodeling service needs, A Plus Interior Design And Remodeling is the name to trust. We manufacture our own custom beautiful cabinets right in our Anaheim factory.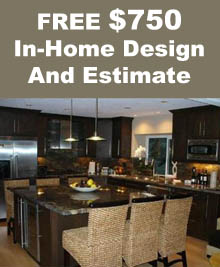 About A Plus Interior Design And Remodeling:
Windows and doors
Kitchen and bath
Custom design
Scheduling
Engineering
Job managing
Inspection
OCs 15,000 square foot eco friendly
Kitchen design and manufacturing center
We build custom kitchens while you watch
Complimentary 3D design and estimate
Window professionals on staff
General contractor on staff
Second generation family owned and operated
Our design showroom is located in the beautiful city of Anaheim. Here you'll find our friendly and knowledgeable staff of interior designers that help our clients walk through the process of selection. The designers assist in selecting the suitable materials and color schemes to produce the concept of the project. APlus is a one stop shop that brings all of your kitchen, bathroom, and all other remodeling needs in one place; from granite to quartz counter tops, wood, tile, or carpet flooring, knobs, handles, glass, and all other materials required for your home remodel along with our state of the art custom cabinetwork and moldings. You no longer need to travel to multiple showrooms and stores in order to find what you're looking for. We have brought all of the most popular and reputable vendors all in one place.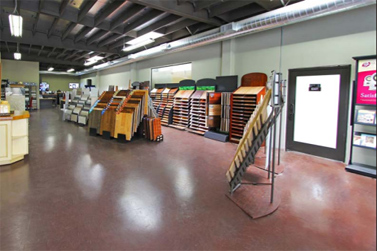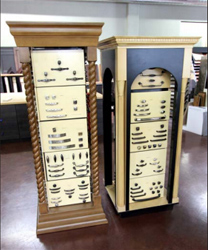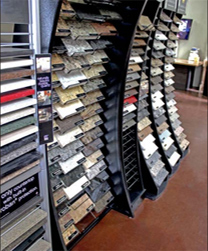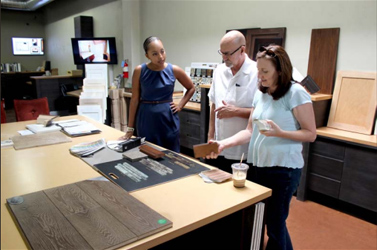 We have been the Winner of Best of Orange county 3 consecutive years in multiple categories.
Contact A Plus Interior Design And Remodeling today at 949-458-2108. You may also visit our main website and learn more about us.
Additional Contact Information:
North Orange County - 714-458-2108
View Larger Map
A Plus Interior Design And Remodeling
401 E La Palma Ave
Anaheim, CA 92801
Hours of Business:
Monday to Friday – 10:00 am to 6:00 pm
Saturday – 10:00 am to 3:00 pm
Sunday - closed